News Release
cebas Announces: Winner of NanoVDB Challenge
Victoria B.C. May 3rd, 2021 - cebas Visual Technology Inc. is excited to announce the winner of the NanoVDB Challenge, sponsored by NVIDIA.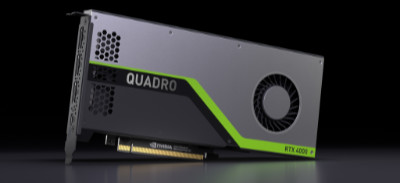 RTX-4000 is the ideal hardware companion for finalRender to create photo real images in the least amount of time. Now, with full NanoVDB support, finalRender is able to add realistic volumetric effects to every rendering without any noticeable overhead. Clouds, Smoke, Fire and Dust no longer count as a rendering bottleneck. Visual Effects tools like thinkingParticles do also benefit from NanoVDB as it allows to visualize OpenVDB volume grids that can be easily created and manipulated by thinkingParticles.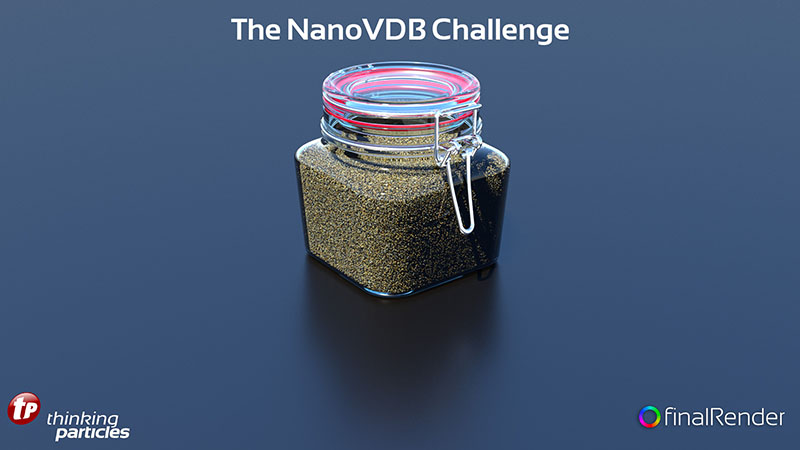 (Click the Image to open the Contest Page)
The Challenge: Guess the right amount of NanoVDB particles
In the rendering above, users had to guess the amount of virtual sand grains in the Jar. While there was an insane spread of wild guesses, one qualifying guess was closest.
In the Jar there were 63,239,837 Grains of sand.
The closests, qualifying guess was 60 Million grains of sand.
The Winner:
Mike Lambert of Brooklyn, NY.
The Prize is on it's way to you! Congratulations!
About NanoVDB
NanoVDB, originally developed at NVIDIA, is a new addition to ASWF's OpenVDB project. It provides a simplified representation that is completely compatible with the core data structure of OpenVDB, with functionality to convert back-and-forth between the NanoVDB and the OpenVDB data structures, and create and visualize the data.
Thanks to NanoVDB's GPU acceleration, products like finalRender, can easily render multiple millions of points in near real time!
BACK