Welcome to the NanoVDB Challenge!
Enter to win a NVIDIA Quadro RTX 4000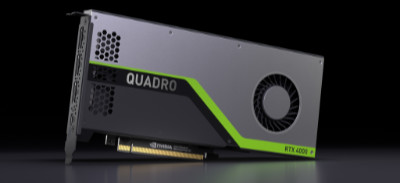 To enter the Challenge You must:

Have reached the age of majority
Reside in the US or Canada
Supply Your Personal email
Guess the number of Grains (NanoVDB points) in the jar
Submit your Data
Confirm the Activation email sent to You
What is NanoVDB and what is this Challenge about?
NanoVDB, originally developed at NVIDIA, is a new addition to the ASWF's OpenVDB project. It provides a simplified representation that is completely compatible with the core data structure of OpenVDB, with functionality to convert back-and-forth between the NanoVDB and the OpenVDB data structures, and create and visualize the data.
Thanks to NanoVDB's GPU acceleration, products like finalRender, can easily render multiple millions of points in realtime!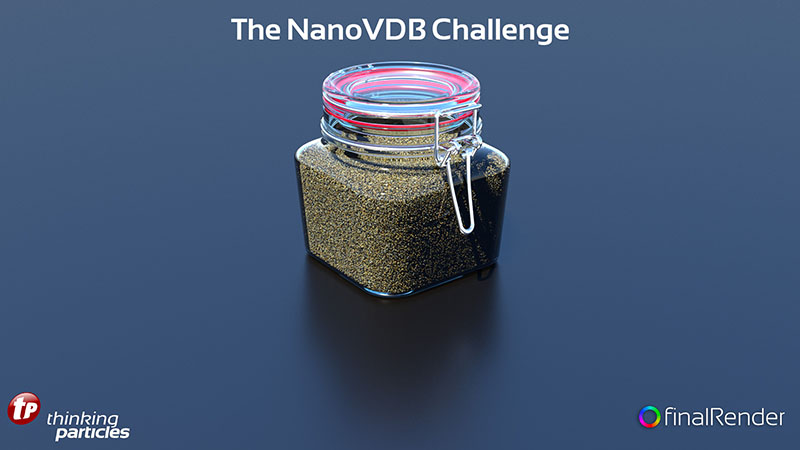 Click Image for Full Resolution
Guess the Number of Sand Grains (NanoVDB Points)
You could be the lucky winner of a powerful NVIDIA Quadro RTX graphics card, worth US $900!
The winner will be picked either based on the closest guess or by guessing the exact amount of sand grains. In case of multiple correct guesses, the final winner will be picked by random. All we ask in return is Your email (verfied) and Your estimate of Points (Sand Grains) shown in the image above.
Make sure to Read and understand the Contest Rules. There is one entry per email, one entry per person.
We advise to make sure You count all the grains visible and invisible, before submitting!
Grains of sand are a tricky beast, they can stick together, they can be drifting alone and they can hide behind each other. Before submitting Your guess, along with Your personal email adress, please make sure You understand and agree to be bound by the Contest Rules as listed below.

Important: as soon as You press the Submit button, Your guess will be entered and can not be changed!



This Contest has been closed!
Contest Rules - Must Read